Are you an Automotive Seller?
Join us at Schoology and learn how to sell on eBay Motors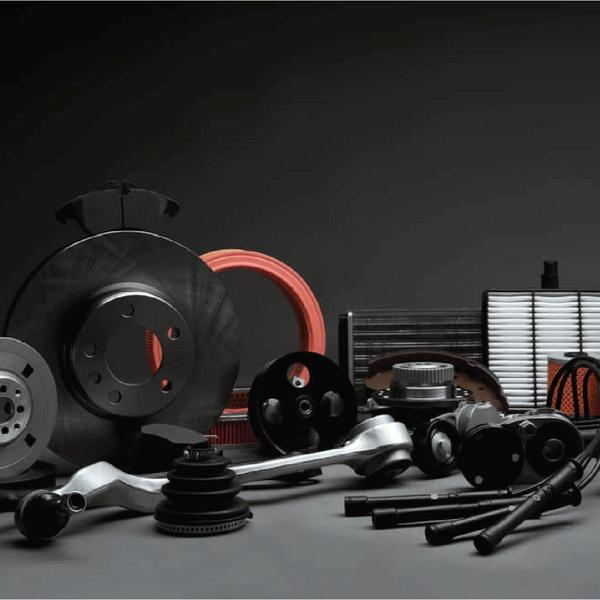 Transforming our Automotive expertise and e-commerce awareness into education efforts, eBay #AutomotiveGoGlobal provides comprehensive training and education to our automotive business sellers to ensure sustainable growth and longevity in the e-commerce business on eBay platform. Equipped with the education, sellers are ensured to reach greater heights in their business and to expand through the automotive vertical
Why?
1
Tips and best practices on how to increase sales of your automotive parts & accessories
2
Be the first to find out about our automotive events and lectures
3
Join our largest automotive community and mingle with like-minded people
What can you learn at Schoology?
1
Introduction to eBay P&A policies
2
Understanding P&A search ranking
3
Analysis of automotive Market research
4
Logistics management of Bulky automotive parts
5
P&A Photography techniques
6
Automotive Product Training
7
Insights on top-selling Auto Parts